Products tagged with 'marching band cd'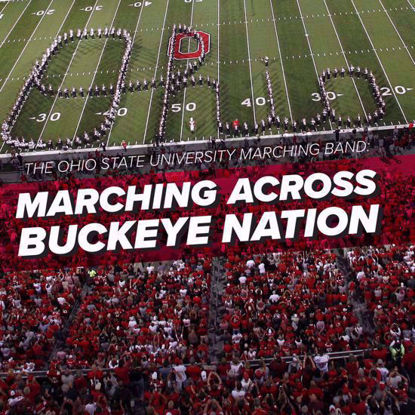 Our first new CD in five years is here! Listen to new recordings of classic Ohio State songs plus relive some of the greatest halftime shows of 2015, 2016 and 2017 with this 36-track volume.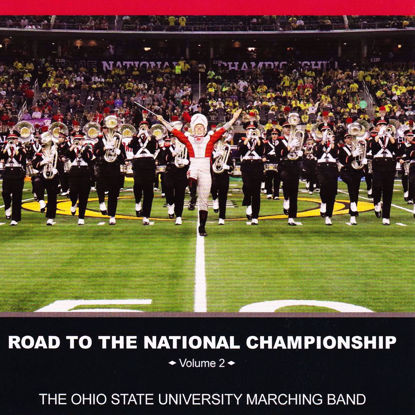 Road to the National Championship (Vol. 2) includes musical highlights from the 2013 and 2014 seasons of The Ohio State University Marching Band. Relive halftime music and fan favorites heard in Ohio Stadium and around the country as the OSUMB followed the Buckeyes to claiming the first-ever College Football Playoff title. This album is dedicated to Dr. Jon R. Woods — director emeritus, mentor and friend.